Distillery
Stara Sokolova (Old Falcon's) originated from centuries-long tradition of the Bogdanovic – Krivajci family from the village of Kostojevici near Bajina Basta. Its name was derived from its home region, the area of the western Serbia along the river Drina which, at the time of the Turkish reign, was named Sokolskanahija after the mediaeval town of Soko (Falcon).
This ecological area intersected by the rivers of Derventa, Jalosnica and Rogacica at the foot of the mountain range consisting of Jelova Gora, Kadinjaca and Ponikve mountains, is full of good orchards. The village of Kostojevici is the geographic centre of this region.
Above the village there is the Spasovik hill and on its eastern slope there lies a small and particularly beautiful valley called Krivaja. At this place, as far back as 1830, an old head of the household, a native and an acknowledged blacksmith Sava Bogdanovic, by careful selection of old autochthonous plum cultivars, created the family love which has been passed on through seven generations.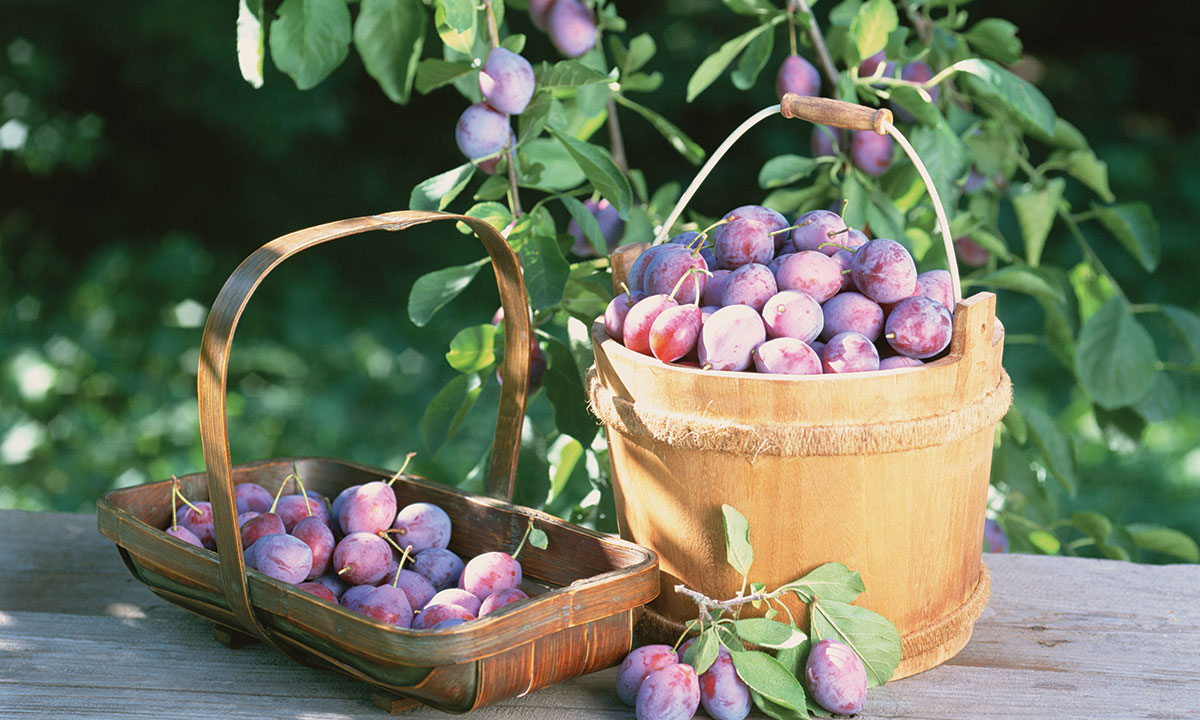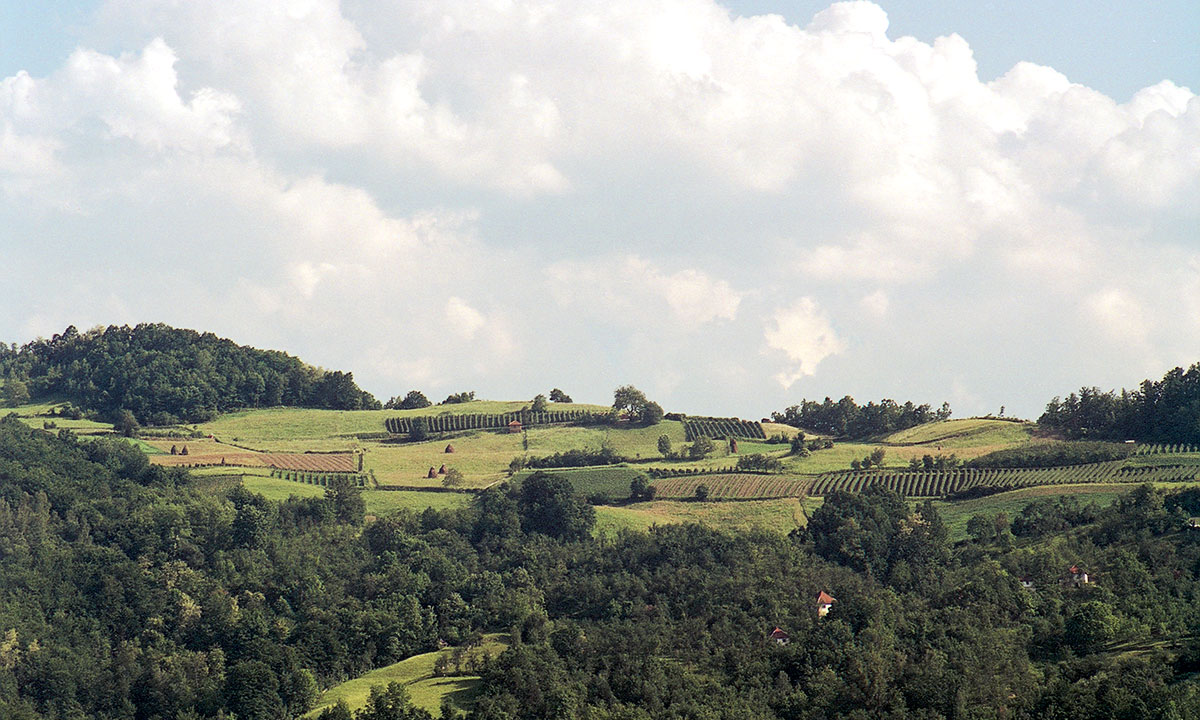 Stara Sokolova today
Based on the family secrets of rakija distillation and aging and in cooperation with the most prominent experts in this field, the Bogdanovic family has been cherishing and improving their centuries-long know-how in producing fruit brandies. The third generation has continued to develop StaraSokolova spirits which have received many quality awards over the last two decades both in Serbia and abroad. Today StaraSokolova produces 150.000 bottles of rakija annually in line with the world and European standards having the recommended alcohol percentage, specific colour, smell and flavour and the visual identity. Only fruit produced by the local producers is used, particularly mixtures of the old autochthonous cultivars and the new top quality fruit cultivarsare used for rakija production.
70% of the products is exported to the markets all over the world, ranging from Australia, Russia, the Balkans and West Europe to Canada, the USA and Middle East.
It is available in all retail chains in the country, at petrol stations, luxury wine shops and beverage wholesale. It is consumed with pleasure in prestigious hotels, restaurants, famous cafes around Serbia and capital cities of ex-Yugoslav republics…